11 tracks – Preludium, Anything Higher, Replenish My Mind, With The Frights Inside, Hope, Pyro, Nothing I Can Do, Ride, Lovely Spring, Slightly Perceptive and Regrets.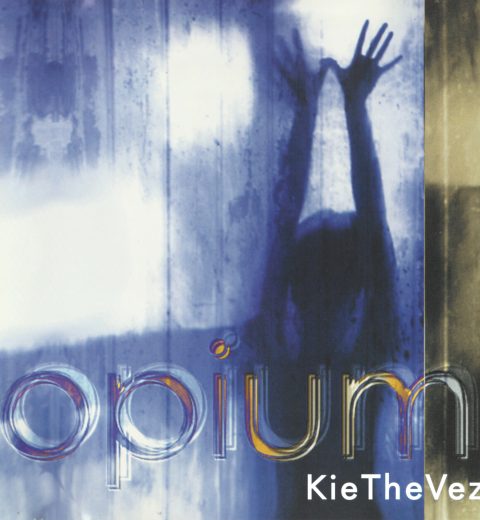 13 tracks – Can't See This, Religion, The End, One Roman Choir, Wait, Erina, Destinies, Happy Today, For The Love Of Ophelia, Holy Water, Seems So Easy, Off the Wall and Make Me.
11 tracks – One world for the next, A million days, M, End of a bright night, How are we doing today?, Non compos mentis, Niamh, Always a boy, Three, Be alone together and 26.