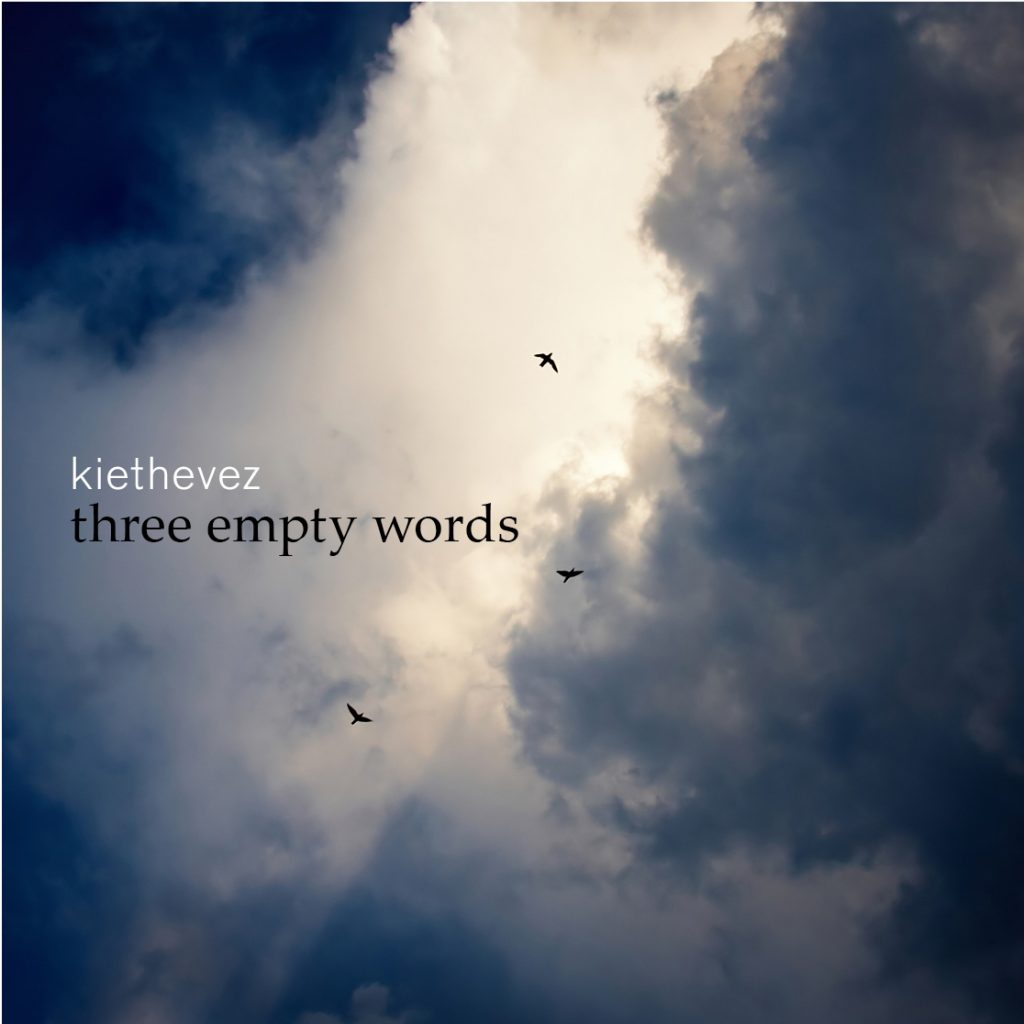 Release date: October 1994.
Recorded and mixed at Studioljudet, Gothenburg 1994. Engineered by Sonny Wadstedt. Produced by Kiethevez. Mixed by Sonny Wadstedt and Kiethevez. Track 3 and 8 recorded 1993.
11 tracks – Preludium, Anything Higher, Replenish My Mind, With The Frights Inside, Hope, Pyro, Nothing I Can Do, Ride, Lovely Spring, Slightly Perceptive and Regrets.

---